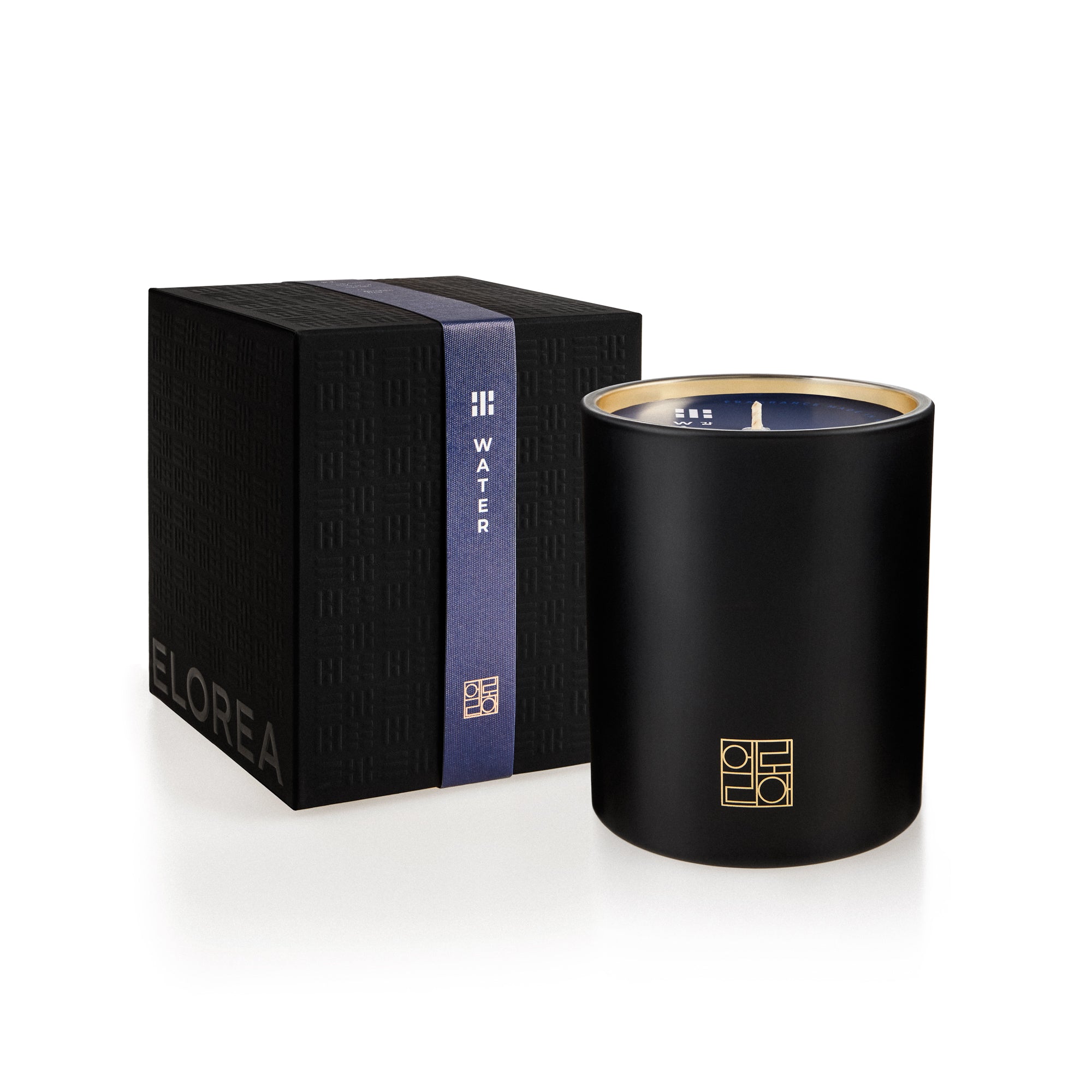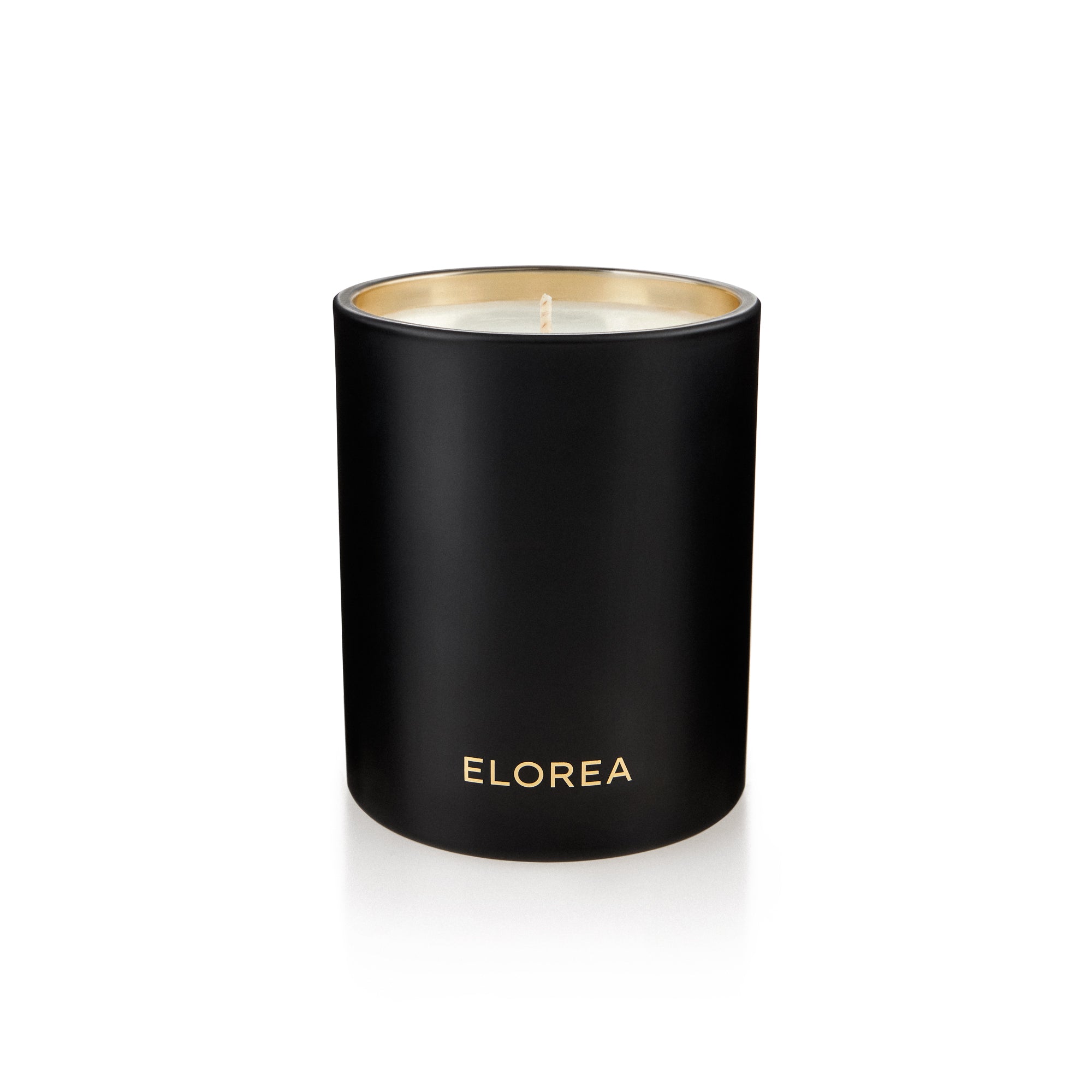 Complete with
Description
Ingredients
Directions
8.5oz (241g)
Scented Soy Coconut Wax Candle
Burn Time: Approximately 60 hrs
Fragrance Profile: Fresh

Give yourself an instant mood boost with this fresh, invigorating scented candle. Delicate white floral scents seamlessly blend with the bursts of aquatic notes like sea moss and mineral water. Lively citrus notes add extra freshness to this bright and clean scent.
PARABEN FREE | VEGAN | SMALL BATCH 
---
Magnolia, Pocheon Jasmine, Heliotrope, Lily of Valley, White Musk, Citrus, Sea moss, Mineral Water, Agave Nectar

- For the first time, leave the candle burning for about 2 hours until the wax fully melts on the surface.

- Regularly cut the wick to be 3mm-5mm in between uses.

- For even burn, keep the wick centered. If the wick is not centered, gently readjust it to the middle while  the wax is still molten. Allow the wax to cool and solidify before relighting.

- Store in a dry, cool place away from heat. Ideal temperature is between 60 and 80° F.

- Do not leave a burning candle unattended. Keep away from children, curtains and pets. Keep away from drafts.

- For best results, use the candles within the first month of purchase. 

FAQ
What kind of wax is it?
Our candles are made with soy-coconut blend wax with natural cotton wick.
How long is the burn time? 
Our 8.5oz candles last an average of 60hrs. 
Where was it made? 
The candles are hand poured in the US and made in small batches with care. The fragrances are made with key ingredients from Korea.
Are the notes different from the Eau de parfum? 
Yes, the notes were specially reformulated to blend well with the candle wax. However, it will smell equivalent to the fragrance from the ELEMENTS COLLECTION.
Does the discovery set voucher apply on the candles? 
The voucher only applies to the full bottle (50ml and 100ml) of THE ELEMENTS COLLECTION Eau de Parfum. It cannot be used on candles.
How do I contact customer support?
Please email us at hello@elorea.com
Shipping/Returns
Shipping
Standard shipping is free on all US orders over $50.
Need your order sooner? We will expedite your shipment for $40.
Return Policy
Sales are final.
Because of the risk of tampering, we do not accept returns on our fragrances. If there are defects or problems with your order, please contact us at hello@elorea.com and we will be happy to help. 
Please try our products before committing, via our discovery set.
International Shipping
Unfortunately, we only ship to customers based in the United States and Canada at this time.
We apologize for any inconvenience.