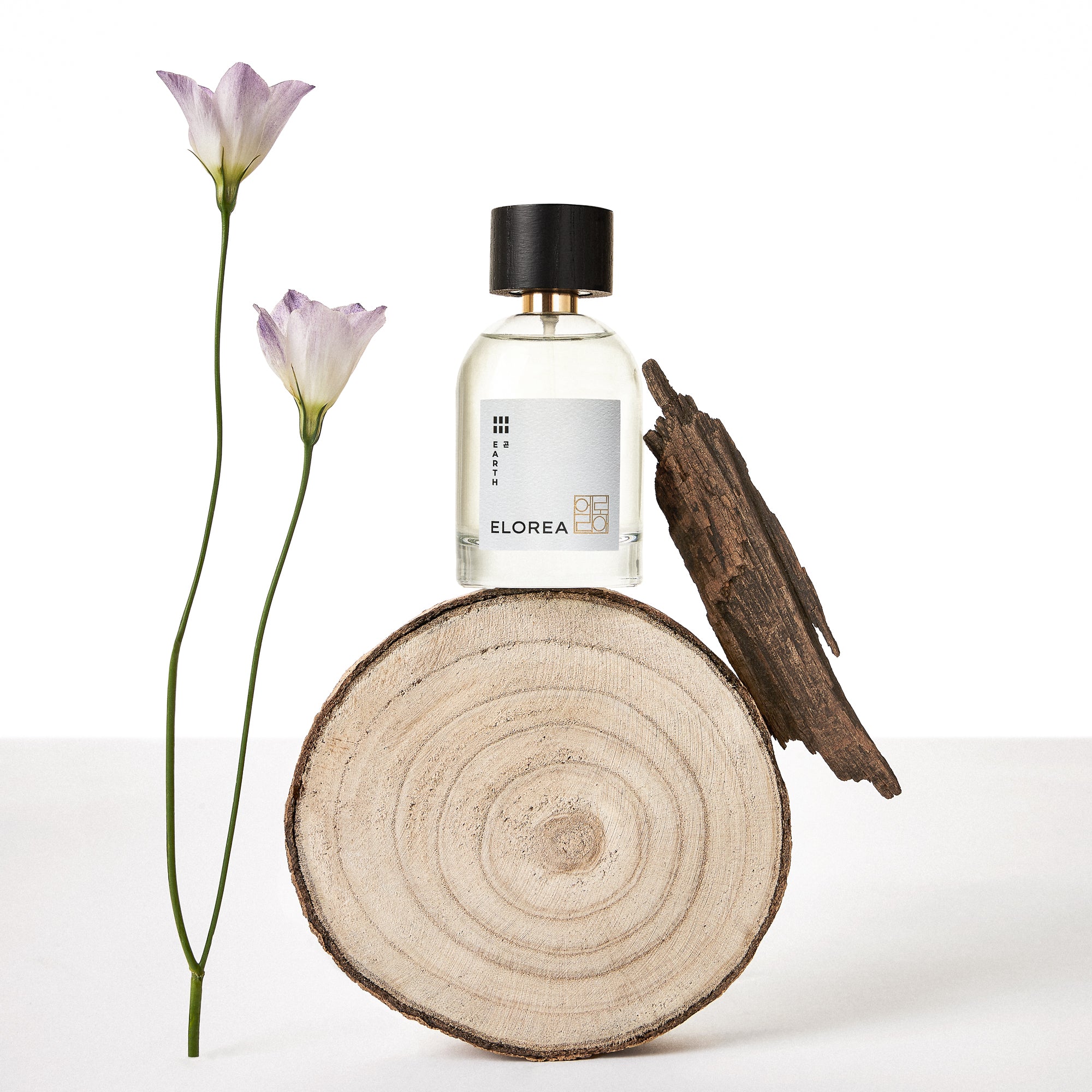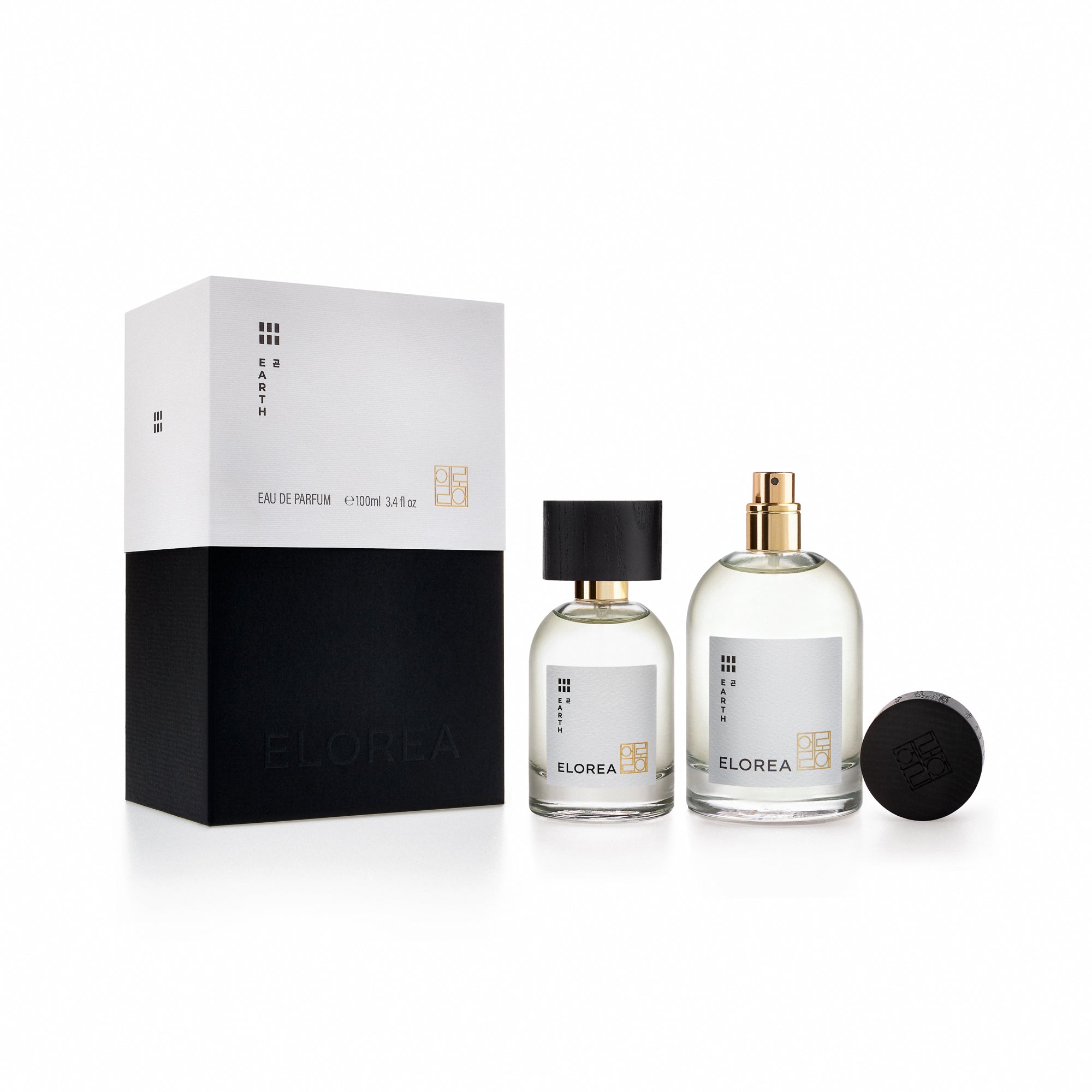 Korean Ingredient: Cypress | 편백나무
Description
Notes
Ingredients
This sophisticated modern woody scent is sure to impress. Beginning with a bright touch of cardamom and ginger, this elegant aroma deepens as floral and cypress notes sink in. The scent reaches its fullness as leather, sandalwood, and vanilla bring forth a wonderfully smooth finish.
Imagine walking through a dewy forest at dawn, feeling the soft earth beneath you as you watch the first rays of sunshine peeking through the leaves.
---
매혹적인 첫느낌을 선사하는 세련된 모던 우디 향입니다. 상큼 쌉싸름한 카다멈과 생강의 향 사이로 싱그러운 사이프러스와 꽃 내음이 우아하게 스며듭니다. 은은히 퍼지는 가죽과 샌달우드의 향이 바닐라와 만나 부드럽고 스모키하게, 풍성하며 무겁지 않은 조화를 이루어 냅니다. 
이슬이 맺힌 아침 숲 속, 부드러운 대지 위로 쏟아지는 햇살을 닮은 고고한 향입니다.
Fragrance Profile: Woody / Mossy Woods
*Some sediment or slight color variations may occur due to the use of natural ingredients. This is a natural occurrence and not a defect.
TOP/ cardamom, ginger

HEART/ cypress, iris, violet

BASE/ leather, sandalwood, vanilla


UNISEX | VEGAN | SMALL BATCH
ALCOHOL DENAT., AQUA / WATER / EAU, FRAGRANCE (PARFUM) , ALPHA-ISOMETHYL LONONE, CITRAL, FARNESOL, GERANIOL, LIMONENE, LINALOOL


PARABEN, PHTHALATE, SULFATE FREE & CRUELTY FREE
FAQ
Is it vegan?
We do not use any animal derived materials in any of our products. Our packaging is made with vegan leather and leather like paper. The foam insert is also made with biodegradable material. The box is also sturdy and high quality, which you can repurpose once you remove the foam insert.
How do I store my perfume?
The perfumes should be stored in a dark, cool place, away from direct sunlight and heat for maximum shelf life. 
How can I try the scents?
Experience the full collection with the purchase of our discovery set. Every discovery set comes with a voucher of equal value ($33), which you can use towards a full bottle purchase. It can be applied to either 50ml or 100ml. Please note that this voucher cannot be combined with other promotions. This voucher only works online at Elorea.com and will expire in 30 days from the date of purchase.
Disclosure
We produce our fragrances in small batches which may cause slight variations between each batch. Differences in harvests of natural materials throughout the year and the environmental conditions can also alter the smell slightly. We hope this information speaks to the quality and care of our line and our commitment to providing you with exceptional products.
How do I contact customer support?
Please email us at hello@elorea.com
Shipping/Returns
Shipping
Standard shipping is free on all US orders over $50.
Need your order sooner? We will expedite your shipment for $40.
Return Policy
Sales are final.
Because of the risk of tampering, we do not accept returns on our fragrances. If there are defects or problems with your order, please contact us at hello@elorea.com and we will be happy to help. 
Please try our products before committing, via our discovery set.
International Shipping
Unfortunately, we only ship to customers based in the United States and Canada at this time.
We apologize for any inconvenience.